PRODUCT INFORMATION
Saginomiya Pressure Switch (SNS Series, For Steam)
Saginomiya Pressure Switch (SNS Series, For Steam)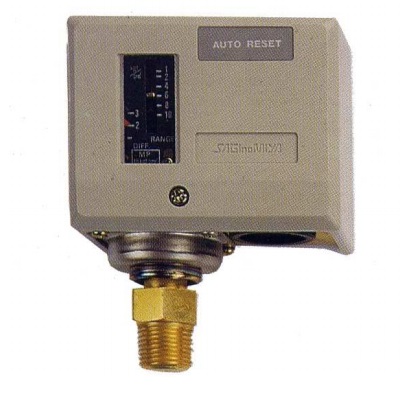 Saginomiya Pressure Switch (SNS Series, For Steam)
日本 Saginomiya Original
瑞順 60 years of burner development and research technology, the origin of the main products sold are: 美國, 德國, EU, 英國, 義大利, 日本, Taiwan, South Korea. Combustion control system engineering is composed of many parts and appliances, and these appliances that use and control fuel all need to have safe and stable control functions. Therefore, there are strict requirements in terms of design and use. In addition to complying with the safety regulations related to combustion, we must also pay special attention to various instructions and warning statements in the purchase and installation configuration.
– Mechanical fully automatic design, easy and safe to operate
– The expansion valve is made of SUS, suitable for steam use
– Easy installation
日本 Saginomiya Original Product Specifications
Adjustment range (㎏/㎝²)
Minimum: 1
Highest: 10
Cutting pressure difference (㎏/㎝²)
Minimum: 1
Max: 3
Weight(Kg)
0.33
■ Ambient temperature: 10~70°C ■ Fluid temperature: 250°C ■ Joint type: 3/8"