About Jadesun
Founded in 1976, it is the only professional manufacturer in Taiwan covering the three fields of heat treatment, water treatment and chemical treatment.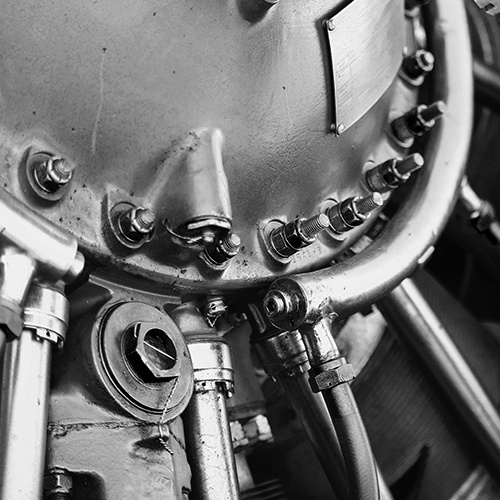 About Jadesun
瑞順 Enterprise Co., Ltd. (Jadesun Corporation) was founded in 1976. It is the only professional manufacturer in Taiwan covering the three fields of heat treatment, water treatment and chemical treatment. It mainly provides brand agency services for products, components and related raw materials such as burner systems, water treatment systems and dosing machine systems required for the process, including a number of general agency services in Asia and the Americas. So far, it has provided more than 45 domestic and foreign brands, including About 10,000 high-quality products, and give consumers the most competitive prices in the market.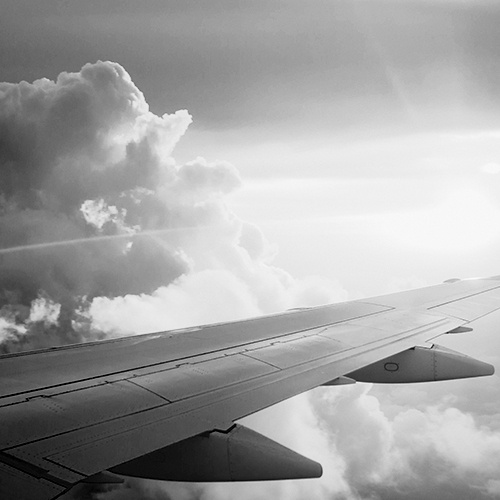 Business philosophy
瑞順 is committed to providing high-quality services based on the core business philosophy of "market innovation, industrial demand, and sustainable operation". The pursuit of product quality, accurate delivery of goods and perfect after-sales service are the company's permanent commitment to customers. Under the innovative, stable and pragmatic long-term operation, it has won the support, love and trust of the majority of manufacturers and customers.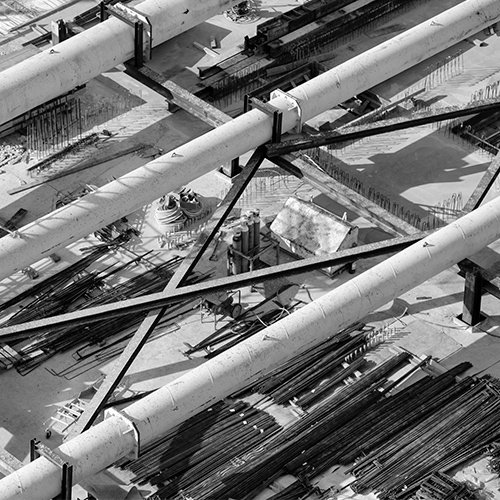 Diversified products and services
The multinational product services provided by Jadesun. cover 12 national brand products such as the United States, Japan, Italy, Switzerland, and China. degree of market share.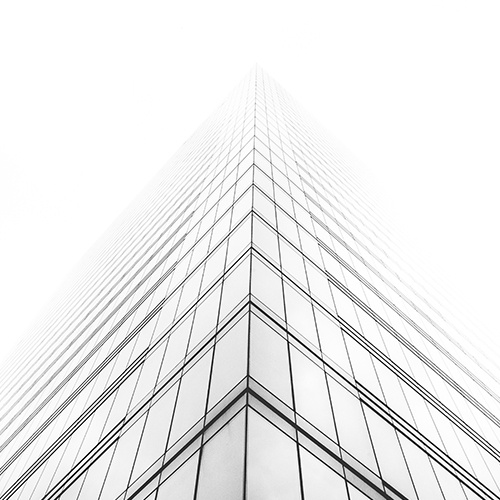 Global layout
瑞順's corporate headquarters is located in Taipei City, Taiwan, and its warehousing and logistics center is located in Changhua County, Taiwan. Because its service targets cover the world, the company has established branches in Shanghai, China (1999) and 美國 (2014). We sincerely hope to bring you The most perfect service.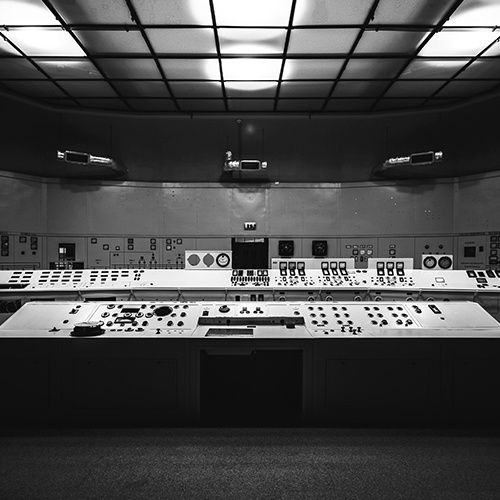 Cross-shore distribution and complete storage space
The 瑞順 enterprise adopts an all-round business model, and the service scope is in Taiwan, China, 日本, Vietnam, 美國, etc. In order to enable customers to have sufficient product sources, the company has continued to upgrade and strengthen warehousing and logistics equipment, and has completed the expansion of warehousing space in Changhua, Taiwan and Shanghai, China in 2000.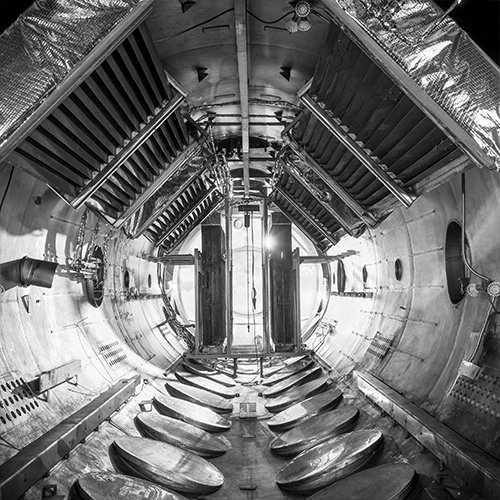 Market research and product development
The company and all partners combine available resources, establish a good business network and communication channels, and conduct market research for consumer needs, so that we can respond to market needs, devote ourselves to product development, and continuously provide innovative products and high-end products. Quality service.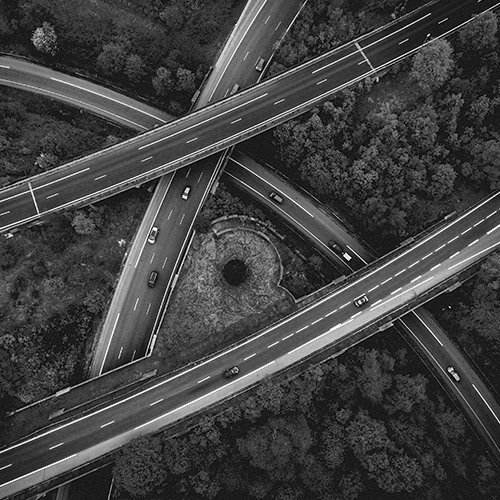 Value display
The company's long-term investment and observation of domestic and foreign sales markets, to understand that consumers' willingness to buy is not only affected by price, but the key is the "value display" after the product is sold. This is also the reason why the company insists on providing consumers with high-quality product selection and perfect after-sales service under the continuous pursuit of product quality and innovation. Therefore, the products sold by the company are not only strongly recognized by domestic and foreign consumers, but also have excellent performance in product quality, characteristics and very competitive prices, and together with the distributors that the company cooperates with, they are all in the market. Has excellent sales results.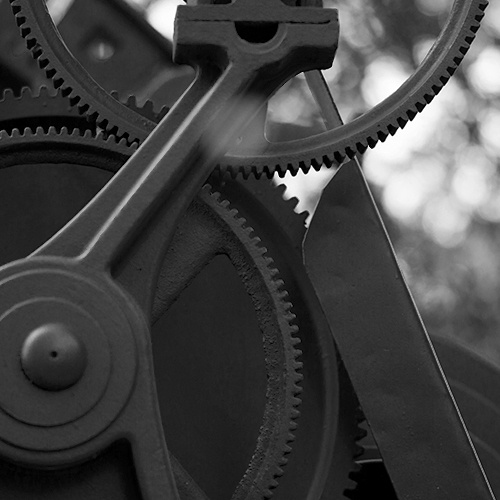 Own research and development products
In response to market demand, we are committed to product development and constantly provide innovative products and high-quality services.