PRODUCT INFORMATION
anthracite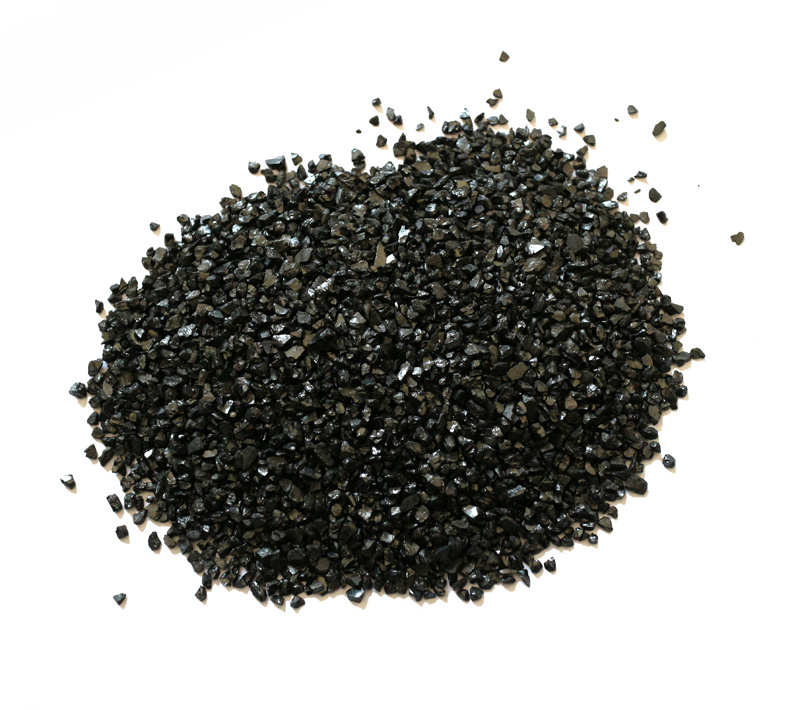 Taiwan
anthracite
– The specific gravity of anthracite is about half of that of quartz sand, and the backwash rate is only one-third of that of quartz sand. The filtration range is longer than that of quartz sand, so the number of backwashes is greatly reduced.
These characteristics can greatly reduce the operating cost of the filter tank (barrel) and the amount of backwashing water.
– The company's anthracite filter material uses 美國 high-quality anthracite ore as raw material, and is made through the process of selection, crushing and screening.
The rough surface of the particles is smooth and the texture is hard, high mechanical strength, wear resistance, large porosity, chemical stability, acid and alkali resistance, also suitable for use in
Acid-base filtration. In addition, the anthracite filter material does not contain silicon dioxide, so it is also suitable for the filtration of boiler water, with high porosity,
The dummy specific gravity is small, suitable for the purpose of water purification.
Technical explanation
| | |
| --- | --- |
| Iodine value | > 1000 mg/g |
| Moisture (when packaged) | < 5% |
| total ash | < 3% |
| hardness | > 98% |